Research projects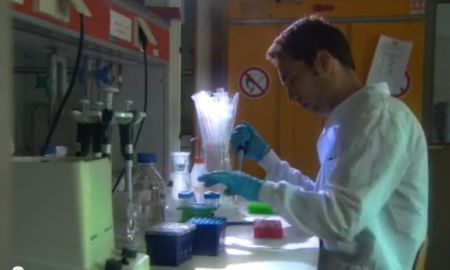 The PhD student
Ongoing research projects (2013-2014) that have received NBB tissue are listed below. The corresponding abstracts can be downloaded by clicking the links. In this list, only the affiliation of the first-mentioned researcher is mentioned. Full affiliation information is included in the abstracts.
National research projects
For the projects below, the first-mentioned researcher's main affiliation is an organization based in the Netherlands.
International research projects