Donor program
The NBB has an extensive donor program for people with and without a brain disease. Currently, more than 4000 living donors with a variety of disorders are registered at the NBB. Only people who live in the Netherlands can register as a brain donor at the NBB. More information is available on www.hersenbank.nl (in Dutch).
(Infographic by Jeska van der Waals-Bakker, www.jeskavanderwaals.nl)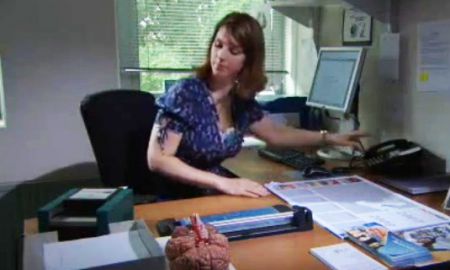 Donor program
By signing the Informed Consent form, donors gives permission for post-mortem brain autopsy and use of their brain material and medical records for research purposes. The informed consent form of the NBB meets all current legal and ethical requirements for brain autopsy, tissue storage and use of tissue and clinical data for scientific research worldwide.
The authorization form can be used in cases where a person is either incapable or incompetent to make this decision. In such cases the next of kin or a legal representative may sign the form.
The documents below are English translations of (somewhat older versions of) the informed consent form and donor information. These are not official documents and only meant for researchers' information.
Due to the 24/7 availability of the NBB and VUmc staff, combined with the small size of the Netherlands, rapid autopsies with short post-mortem delays of three to ten hours are possible. The tissue is dissected at autopsy and processed according to the diagnosis and, if applicable, to specific preferences of the researchers who requested it. The tissue is available based on open access and any researcher can apply for samples.