Donor program
The NBB has an extensive donor program for people with and without a brain disease. Currently, more than 5000 living donors with a variety of disorders are registered at the NBB. Only people who live in the Netherlands can register as a brain donor at the NBB. More information is available on www.hersenbank.nl (in Dutch).
(Infographic by Jeska Bakker, www.studiojeska.nl)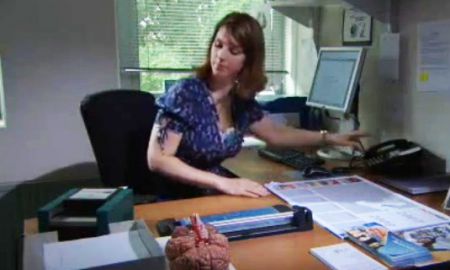 Donor program
By signing the Informed Consent form, donors give permission for post-mortem brain autopsy and use of their brain material and medical records for research purposes. The informed consent form of the NBB meets all current legal and ethical requirements for brain autopsy, tissue storage and use of tissue and clinical data for scientific research worldwide (See Ethics).