Newsletter NBB-Psy
22 august 2022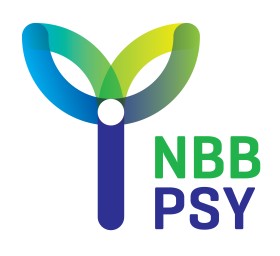 We are pleased to inform you about the results of the Netherlands Brain Bank for Psychiatry (NBB-Psy), a brain donor and autopsy program launched with the mission to increase the availability of tissue for fundamental and applied research into psychiatric disorders.
This program resulted in an unprecedented collection of well-characterised brain tissue and pathological information, available to support your research. More and more results emerge from research investigating this brain tissue, including ground breaking studies that are challenging leading hypotheses on the role of different brain cell types in psychiatric disorders.
We would be delighted to facilitate the use of our NBB-Psy collection and welcome your tissue applications, questions and reactions.